Bill would ban indiscriminate shackling of juveniles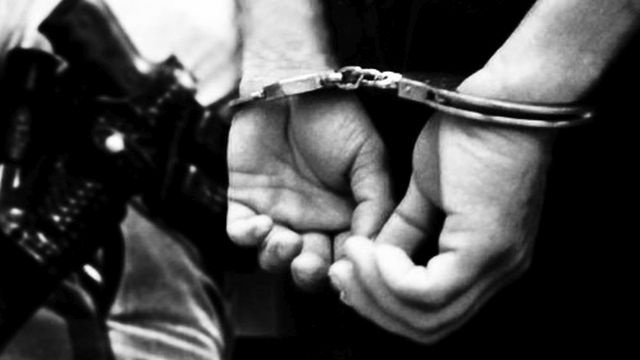 (AP) – A bill that would ban the indiscriminate use of leg shackles on defendants in Family Court juvenile delinquency proceedings is headed to the state House for a vote.
The bill was released by the House Judiciary Committee on Wednesday.
    
Bill supporters say the mandatory or routine use of shackles can be demeaning and cause psychological harm to a child, and that physical restraints should be used only when are there no less restrictive alternatives to prevent flight or physical harm to the child or to others.
    
Supporters of the bill include the state public defender's office and the American Civil Liberties Union.
    
Advocates say that while handcuffs typically are removed after a defendant enters the court, there should not be an automatic presumption that leg shackles should remain in place.