29 indicted on narcotic charges in Virginia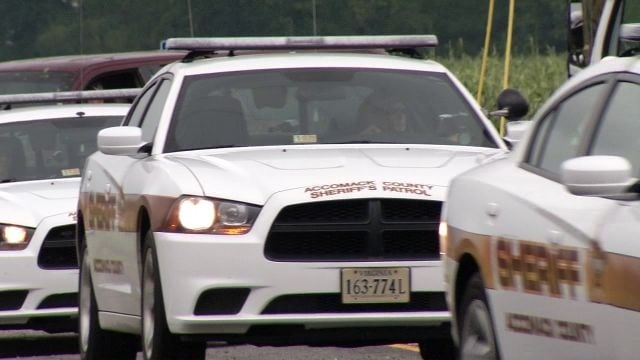 Authorities with the Eastern Shore Drug Task Force, say they have indicted 29 people on more than 50 narcotics charges on Virginia's Eastern Shore. 
Over the last year, authorities with several agencies in Virginia, have been pursuing a long term narcotic investigation.
According to the Accomack County Sheriff and Northampton County Sheriff, the Eastern Shore Drug Task Force the investigation involved the illegal sale of a variety of narcotics including prescription narcotics, cocaine, heroin and crack cocaine.
Authorities say this investigation led to the indictment of a total of 29 individuals on 58 narcotic charges. Records say the charges mainly involved the sale and or distribution of narcotics.
According to records, back in February, twelve individuals were indicted in Accomack County, under sealed indictment on twenty-four charges. During the March, Grand Jury, in Northampton County, another seventeen individuals were indicted on thirty-four narcotic charges, those also mainly related to the distribution of narcotics.
Law enforcement from the Eastern Shore Drug Task Force, Accomack and Northampton Sheriff's Office and Virginia State Police, Drug Enforcement Section, then conducted a mass arrest on St Patrick's Day, referred to as "Operation Lucky Charm," in that drug bust, Fourteen of the individuals were taken into custody without incident.
Authorities say, they are still attempting to locate four more individuals. Demonne Custis and Lawrence Bright both from Northampton County. Jabias Kellam nickenamed "Scoop" of Nassawadox, Va., and  Additionally, Byron "Beaver" Mears, and Valice Smith both of Accomack County are also wanted, for distribution of a schedule II narcotic.
If you have any information related to the location of any of the wanted suspects, please contact the Eastern Shore Drug Task Force at 757-414-0746, Accomack County Sheriff's Office at 757-787-1131 or the Northampton County Sheriff's Office at 757-678-0458.