Wicomico Co. man sentenced to 45 years for sex abuse of child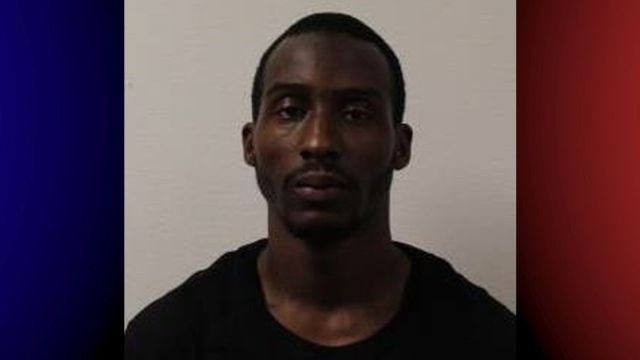 A Wicomico County man has been sentenced, after he sexually abused a young child.
On February 5, 34-year-old Tyrone Hughey was sentenced to 45 years in the Division of Corrections, and will be required to register for life as a Tier III sex offender.
The sentence follows Hughey's November 30, 2015 conviction, where a Wicomico County jury found him guilty of sex abuse of a minor, attempted second degree rape, two counts of attempted second degree sexual offense, third degree sex offense, sexual solicitation of a minor, and second degree assault.
Hughey's victim was a seven-year-old child.