Virginians head to polls for Super Tuesday primary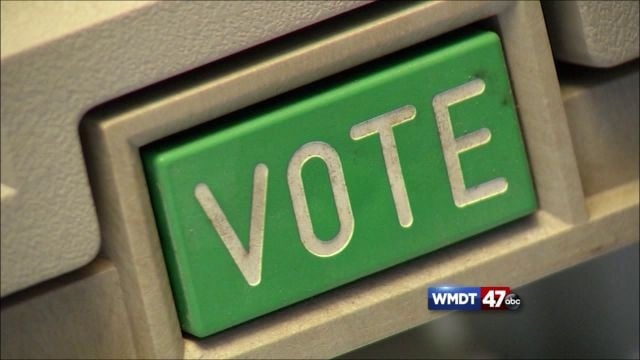 (AP) – Virginians are set to head to the polls Tuesday to help pick the Republican and Democratic nominees for president.
The state is one of a dozen Super Tuesday contests, whose outcomes could go a long way in determining each party's eventual winner.
    
The limited polling available in Virginia shows Donald Trump ahead in the Republican primary and Hillary Clinton leading in the Democratic race.
    
Republicans will vote in 11 states, with 595 delegates at stake. In Virginia, there are 49 GOP delegates up for grabs Tuesday.
    
Democrats will vote in 11 states and American Samoa, with 865 delegates up for grabs. Virginia has 95 Democratic delegates available on primary day.
    
Delegates for both parties will be awarded proportionally.