Virginia advances right-to-work referendum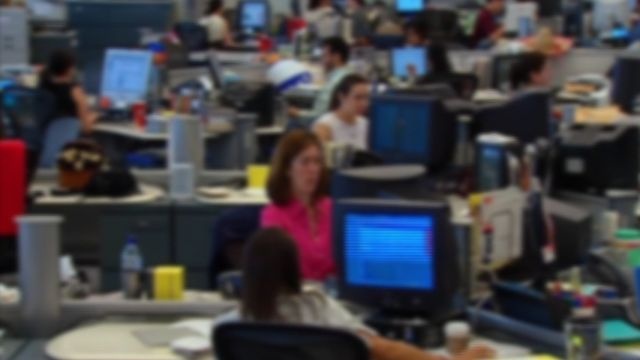 (AP) – The Virginia General Assembly has approved legislation setting up a voter referendum on whether the state should enshrine its right-to-work laws in the state's Constitution.
Both chambers of the GOP-controlled General Assembly voted along party lines to approve the measure Tuesday.
    
Virginia is already a right-to-work state. But Republicans argued it's necessary to put collective bargaining restrictions in the Virginia Constitution to prevent future lawmakers from undoing the state's current laws.
    
But Democrats said the measure was purely political, and there have been never been efforts to undo Virginia's status as a right-to-work state.
    
Democratic Gov. Terry McAuliffe, an ally of labor unions, cannot veto proposed bills that call for constitutional amendments referendums.