UPDATE: Trial begins for suspected Salisbury murderer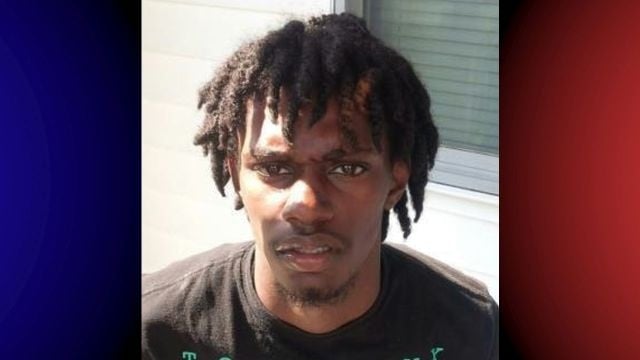 A jury has been selected for the trial of 22-year-old Larry Ennis, of Salisbury in Wicomico County Circuit Court, Tuesday afternoon. 
Authorities say he is one of the three men charged in the death of a 17-year-old Rakim Russell.
Ennis now faces 14 charges,  including first and second degree murder.
According to the records, Ennis, along with Ky'Shir Connally and Jarrett Stokes, were arrested back in August 2015, for the alleged murder of Rakim Russell.  Russell was shot while in the parking lot of the America's Best Value Inn in Salisbury, as he was leaving a party sometime after midnight in early August.
Officials say, Ennis' trial is scheduled to until Thursday.  47 ABC will have the latest details on the proceedings, as it comes to our newsroom.