UPDATE: Name of driver released in Worcester Co. crash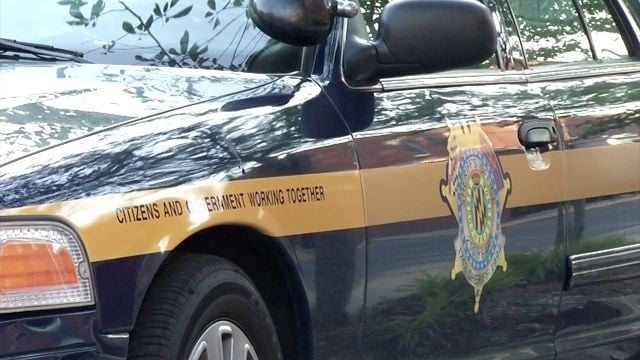 Police have released the name of the driver who apparently hit two Worcester County workers, killing one, on Monday.
The Worcester County Sheriff's Office says 59-year-old Marion Jones Jr., was the driver of the 2010 Kia that struck two Worcester County Public Works Roads Division employees, who were working on Greenbackville Road.
The Kia was apparently trying to pass a work area, but swerved back into the lane to avoid an on-coming vehicle, before hitting the employees. Scott Patrick Tatterson, 48, of Pocomoke City was pronounced dead at the scene, while a second worker was air-lifted to the University of Maryland Shock Trauma Center in Baltimore.
Jones was apparently treated for non-life-threatening injuries, at Peninsula Regional Medical Center. The Sheriff's Office says the investigation into this incident is on-going.