UPDATE: Flags flying at half-mast after Worcester Co. pedestrian crash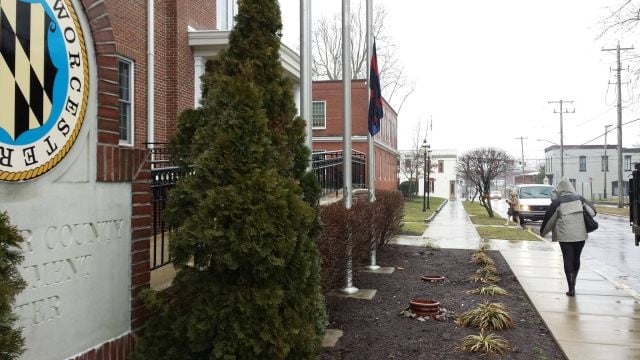 Authorities are still investigating the pedestrian crash that killed Scott Tatterson, who worked for Worcester County Public Works Roads. The crash also left another employee, Wade Pusey, hospitalized.
On Tuesday, the Worcester County government said in a statement on their Facebook page that flags are flying at half-mast in honor of Tatterson.
In the statement, they also said "Scott and Wade are valuable and valued members of our Worcester County family, and our hearts are broken in light of the tragedy that befell our family yesterday."
According to officials, the crash happened after a car drove through the work area Monday afternoon on Greenbackville Road. That driver had apparently been trying to pass the  area, but had to swerve to avoid an oncoming car. The driver was also hospitalized for non-life threatening injuries.
47 ABC's newsroom reached out to the Worcester County Sheriff's Office, to find out if any charges were pending in this case.
According to authorities, the investigation needs to be completed first, and they will then confer with the Worcester County State's Attorney's office.
47 ABC will be sure to keep you updated on this case as additional information becomes available.