UPDATE: Dorchester Co. wife enters plea in death of husband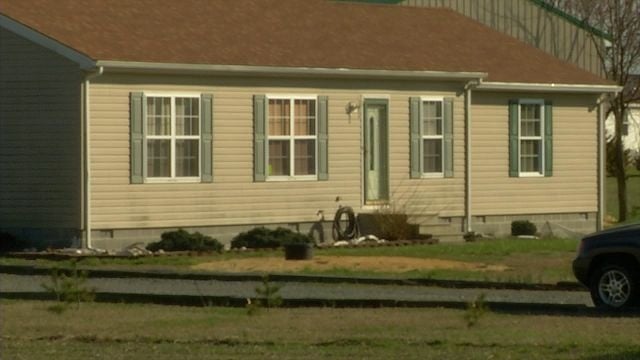 A Dorchester County woman charged in the shooting death of her husband, has agreed to a plea deal.
According to Dorchester County State's Attorney Bill Jones, Nancy Tolley pleaded guilty earlier this month to voluntary manslaughter. She was facing a slew of charges, including first and second degree murder.
Back in April 2015, Police say they responded to a home on Galestown Reliance Road in Rhodesdale, where they found Eugene Tolley dead in the driveway. At the time, an investigation found the shooting may have been the result of a domestic dispute.
Nancy Tolley was eventually arrested in the case. We're told she was sentenced to ten years behind bars, with all but five suspended.