UPDATE: Del. volunteer firefighters seek funding mechanism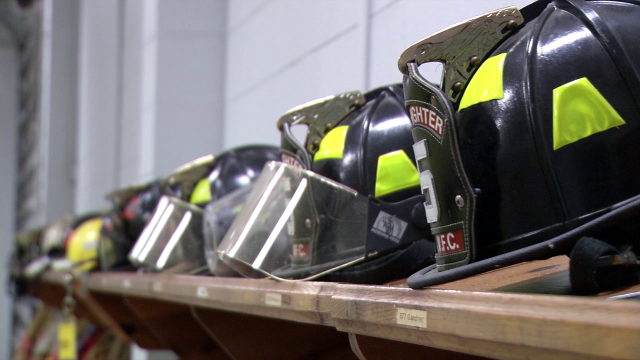 Delaware volunteer firefighters are asking state lawmakers to provide dedicated funding for local fire service companies.
Currently, volunteer fire companies receive state funds in an annual grants budget that also provides money to nonprofit groups and other community organizations.
Warren Jones, executive manager of the Delaware Volunteer Firefighters Association, says they told legislative budget writers Monday that the life-and-death work done by volunteer firefighters sets them apart from other local groups. This is why Jones explains they deserve their own source of funding.
"We are a public safety entity." Says Jones, "We deliver services…public safety services to the folks in the state of Delaware and we just feel like it's getting to the point where we just don't fit in that particular category."
The association has said that fire service needs to be taken out of the grants budget and funded instead with public safety appropriations.
Jones says overall, six billion dollars are granted annually for all 60 volunteer companies in the state.
"We're hoping that by moving of out of this section and being put into our own category, we have a chance to maybe getting increases in grants and aids as well, in addition to protecting our money." He says.
Meanwhile, the firefighters group says lawmakers should create a separate category in the grants budget to fund body armor for emergency medical technicians responding to potentially dangerous situations.
Jones says the committee seemed receptive to the idea when the association presented the proposal. He tells 47 ABC it's now a waiting game.