UPDATE: Civil charges expected after Md. businessman pleads guilty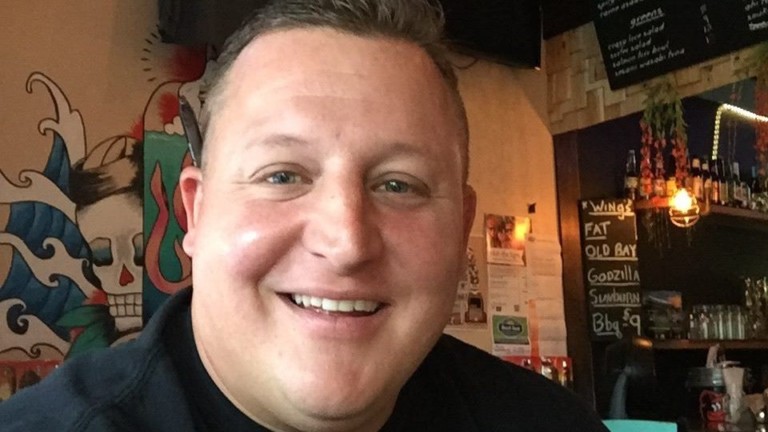 Berlin business man Joseph Carlini pleaded guilty to one count of acting as a contractor without a license in court Tuesday morning.
Carlini, who promotes himself as the owner of Fat Fish restaurant in West Ocean City was facing two counts but made the plea today as part of an agreement.
The alleged crimes happened in 2014 through a company his girlfriend owned called Apex Property Maintenance.
The state agreed not to request jail time in the case, as the victims will be pursuing civil charges.
The second count was placed on the stet docket meaning it will not be prosecuted now but can be brought up again in the future.
The victims did speak in court Tuesday.
Last month, a judge agreed to place charges against Carlini's girlfriend, Jamie Hamer on a stet docket. She was facing two charges of selling unlicensed home renovations.
If the courts find no reason to try her on those charges for the next three years they will be expunged from her record.