UPDATE: Carlini back in custody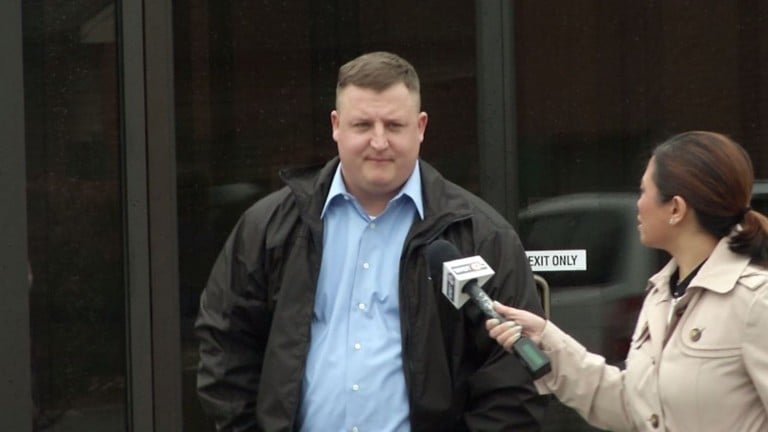 A man who pleaded guilty to being an unlicensed contractor on Tuesday, but avoided jail time, is back in custody.
The Worcester Co. State's Attorney has confirmed to 47 ABC that Joe Carlini in police custody. Officials say an arrest warrant was issued and served for violation of parole.
His guilty plea to charges of unlicensed contracting, confirmed that he was in violation of his parole requirements from his 2010 theft scheme conviction in Montgomery County.
We'll have more details as they become available. Stay tuned to 47 ABC and 47ABC.com for the latest.