Two arrested during administrative search in Dover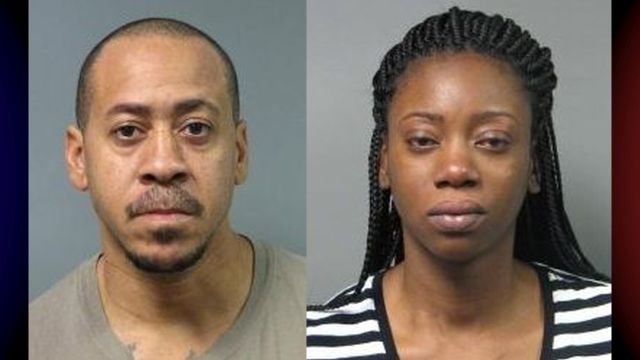 An administrative search, led to the arrest of two Dover residents, on drug charges.
Dover Police say on Friday, just after midnight, they assisted Delaware Probation and Parole officers with an administrative search warrant at a home on Cecil Street. 
During the search, Police say they found 6.6 grams of cocaine, .2 grams of crack cocaine, and $9,536 in suspected drug proceeds. After the search, Investigators say they arrested 42-year-old Rodney Morris, and 30-year-old Johnmicah Daniels, both of Dover.
Both Morris and Daniels were charged with possession with intent to deliver cocaine, possession of controlled substance – tier 1 quantity, possession of drug paraphernalia, and conspiracy second degree.
Morris is currently being held at the James T. Vaughn Corrections Center, while Daniels is behind bars at Baylor Correctional Center.