Truck driver indicted in Tracy Morgan crash to be arraigned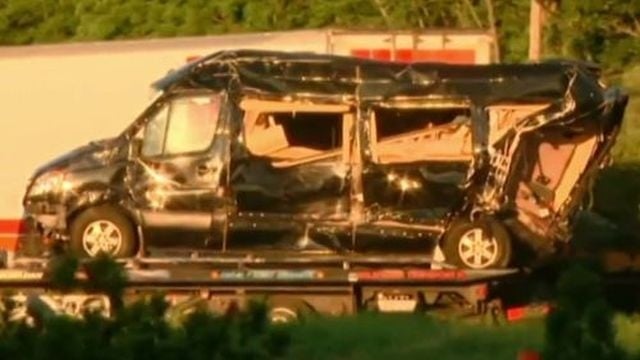 (AP) – The truck driver accused of crashing into a limo van carrying Tracy Morgan, killing one man and severely injuring the comedian, is scheduled to be arraigned in New Jersey.
Kevin Roper will be arraigned Monday afternoon on aggravated manslaughter, vehicular homicide and aggravated assault charges in New Brunswick.
    
Roper was driving a Wal-Mart truck when the crash occurred on the New Jersey Turnpike in June 2014.
    
The crash killed comedian James McNair and seriously injured Morgan and others.
    
Roper's attorney, David Glassman, argues that Wal-Mart's settlement of Morgan's lawsuit generated publicity that harmed the Jonesboro, Georgia, resident's chance for a fair trial.
    
Federal investigators said Roper hadn't slept for 28 hours before the crash. His lawyer disputes that and is arguing to have the charges thrown out.