Townsend man arrested for car theft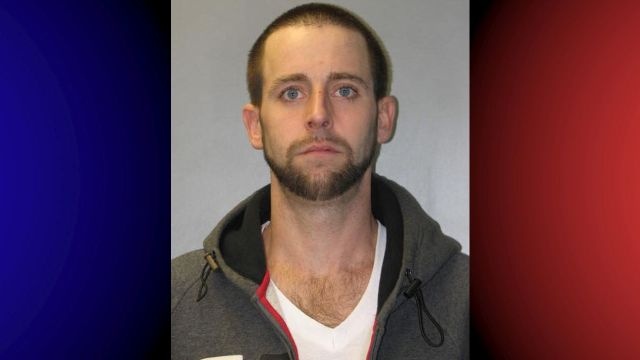 Harrington Police have arrested 33-year-old Mark Diehl, of Townsend following an investigation that involves a car theft.
Officers say on February 10, they responded to the Walgreens located in the 17000 Block of South Dupont Hwy., for the report of a vehicle theft.
According to authorities, when police arrived they contacted the victim who reported that he allegedly parked his car and went inside of the store while the car was still running.
Reports say, when the victim came back outside his car was apparently missing.
Harrington PD say they were able to review surveillance footage and observed another man walking across the parking lot. Police say the man then entered the car, and fled the scene.
With the assistance of Delaware State Police, the car was located in the Townsend area. According to the records, authorities were able to contact Diehl at home, and take him into custody. State Police were then able to identify Diehl as the suspect who stole the car.
Authorities say Diehl was transported to the Harrington Police Department for processing and later charged with theft of a motor vehicle. Diehl was later released on $1,000 unsecured bond.