Swing state Virginia getting lots of last minute attention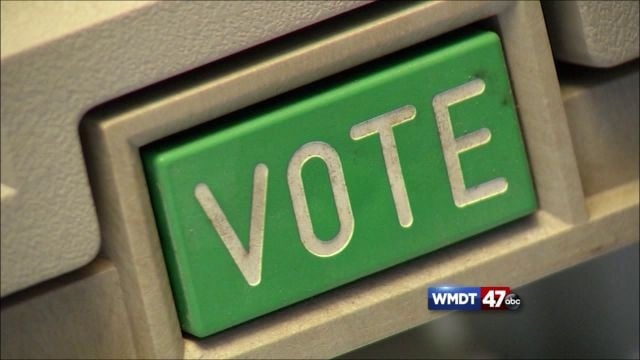 (AP) – Political watchers say a win in swing state Virginia in the Super Tuesday primary will come with a special prestige.
The Old Dominion is undergoing a brief but intense courtship from multiple presidential hopefuls looking to for a big primary win.
    
Several candidates – both Republican and Democrat – have visited or are planning to visit Virginia and political advertising is ramping up ahead of the March 1 primary election.
    
A state with a close Republican and Democratic divide, Virginia is expected to play a key role in deciding which party wins the presidency in November.
    
Virginia is one of several states participating in the March 1 Super Tuesday, the biggest single-day delegate haul of the nomination contests.