Senate votes to raise speed limit for reckless driving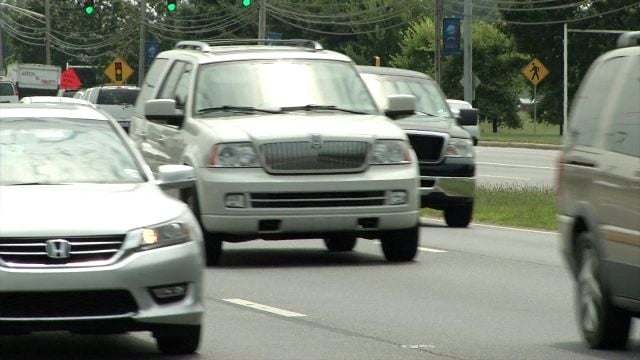 (AP) – The Virginia Senate has passed a bill that would prevent some drivers from being charged with reckless driving for going 11 miles over the speed limit.
The legislation passed Wednesday with bipartisan support that raises the threshold for charging drivers with reckless driving from 80 miles an hour to 85 miles an hour.
    
The current reckless driving law applies to anyone going 20 miles an hour over the speed limit or 80 miles an hour.
    
Virginia raised the speed limit in 2010 for some highways to 70 miles an hour, and supporters of the measure said drivers going 81 miles shouldn't face potentially harsh penalties.
    
Opponents said the higher limit for reckless driving would make Virginia's roads less safe.