Passenger succumbs to injuries in Millsboro crash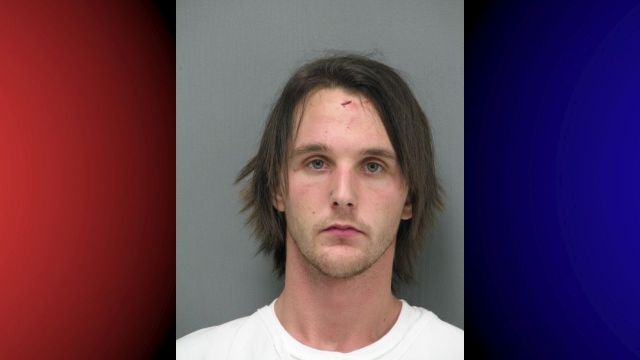 Police in Delaware report that 42-year-old Joseph Deldeo has died as a result of his injuries from a crash on Long Neck Road last month.
According to Delaware State Police, Deldeo and a 21-year-old female, both of Millsboro were passengers in a Saturn Ion, driven by 23-year-old Dillon Davis on January 17th just before 12:15 AM. Davis was reportedly driving on Long Neck Road approaching Bay Road when he lost control as he attempted to round a curve. The Saturn reportedly then left the roadway and struck a tree where it came to rest.
The female passenger and Deldeo were reportedly taken to the hospital at the scene of crash. Officials say, the female passenger has since been released from the hospital.
Davis, who was not injured in the crash, was arrested and charged with a number of charges including DUI. Since Deldeo death investigators say additional charges may be forthcoming.