Officer's snack stop in Harrington leads to drug arrest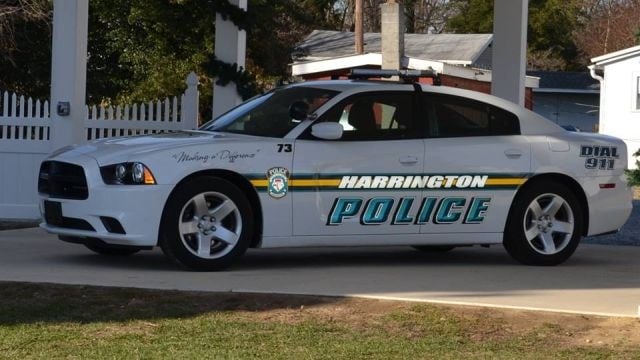 A Police Officer buying a drink in Harrington, ended up making a drug arrest.
The Harrington Police Department says on Saturday, an Officer on patrol stopped at the Valero on South Dupont Highway, for a drink. As the Officer was standing in line to pay, Police say the Officer got a whiff of marijuana, and noticed that it was coming from the person standing in line in front of them.
According to the report, the Officer then spoke to 18-year-old Jeremiah Brown, of the Diamond Court Apartments, during which, the odor apparently got stronger. Police say the Officer then searched Brown, and found a small amount of marijuana and drug paraphernalia on him.
He was then taken into custody, and given a criminal summons for possession of Marijuana and possession of drug paraphernalia. Brown was later released, pending a future court date.