NASA Wallops to host Astronomy 101 presentation on Friday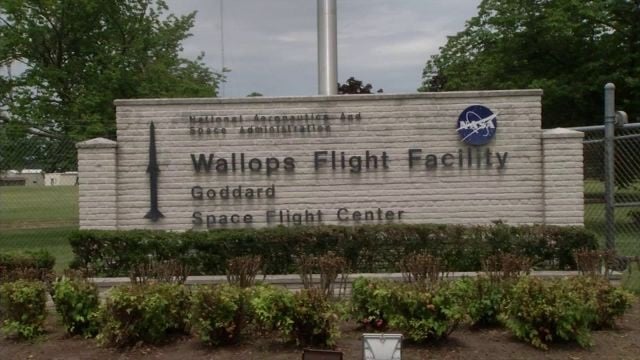 The local NASA base, is planning an astronomy events to share their knowledge of the skies, with visitors.
The NASA Wallops Flight Facility Visitor Center says on Friday, February 19, they will be holding an Astronomy 101 presentation from 7:00 until 10:00 PM. This event is the second in the Astronomy and Night Sky Winter Series. Participants at the presentation will be able to check out astronomy-themed movies, and hands-on activities and crafts. The Delmarva Space Sciences Foundation will also be there, to provide expertise and high-powered telescope views of objects in the winter night sky.
Kim Check, Visitor Center manager, said, "Despite cloudy skies in January, nearly 200 people attended the kick-off event and had a great time. The night is fun, educational and provides an opportunity to learn about our solar system and beyond."
The event is free, and open to the public, and will apparently happen regardless of the weather. For more information about Astronomy Night or the Visitor Center, call 757-824-1344 or visit NASA's website.