MSP Salisbury Barrack hosting active shooter response training for the public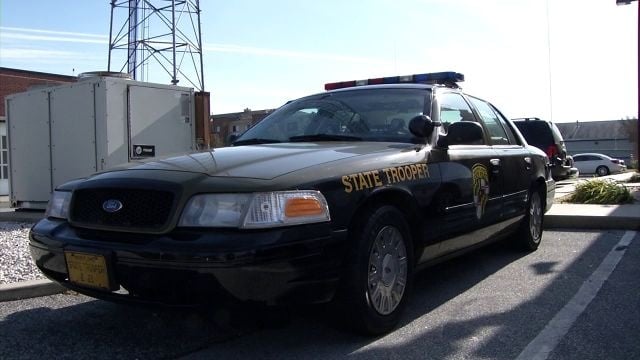 A local State Police unit is hosting a special event, aimed at teaching the public what to do in-case of an active shooter situation.
On Friday, February 12, the Maryland State Police – Salisbury Barrack is holding Civilian Response to Active Shooter Events training. The event is free, and open to the public. Police say all are welcome to visit the Providence Presbyterian Church on Parker Road, in Salisbury from 6:30 until 9:00 PM for an evening of learning and preparation.
Police say the training will explain how to increase your chances of surviving an active shooter event or other critical incidents. It is apparently based around the Avoid, Deny, Defend approach, and provides strategies, guidance and a proven plan for surviving an active shooter event.
Any questions related to the training should be emailed to Stephen.Hallman@maryland.gov.