Melfa woman facing charges after dog attack in Accomack Co.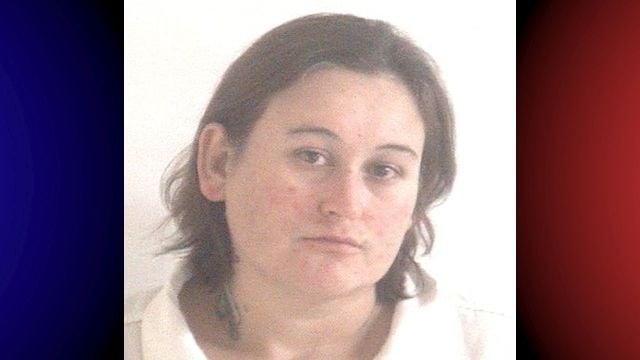 A Melfa woman is now facing felony charges in Accomack County, after two dogs apparently attack two young girls.
Officials with the Accomack County Sheriff's Department say, 38-year-old Edna Parker, was arrested on January 23, after two dogs that allegedly belonged to her, attacked two girls.
Reports say, one of the girl was badly injured, and reportedly had to stay in the hospital for several days.
Parker has two felony charges relating to this incident.
According to online court documents, Parker is due in court Wednesday for an arraignment.