Maryland loses $1M in oyster restoration funding to Virginia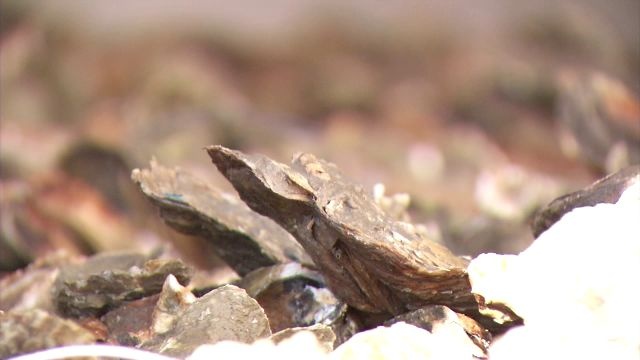 (AP) – At least $1 million in federal money earmarked to build new oyster reefs on the Eastern Shore will instead go to Virginia after Maryland officials asked that the project be delayed.
An oyster restoration project in the Tred Avon River began in 2015 and had been scheduled to resume early this year. However, in December the Maryland Department of Natural Resources called for a delay, and the Army Corps of Engineers said Tuesday it didn't expect to restart the efforts until at least October. Corps spokeswoman Sarah Gross says the delay affects the final 8 acres of an initial 24-acre project.
    
As a result of this delay, Gross says the Corps plans to send a portion of its available oyster restoration funding in 2016 to the Corps' Norfolk District for Bay restoration in Virginia.