Judge allows DOJ lawsuit against congregation to move forward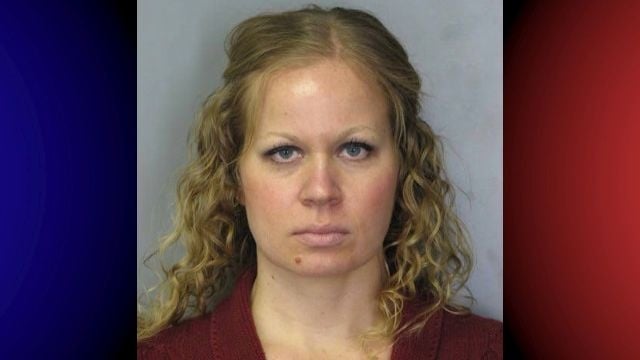 A Delaware judge is allowing a lawsuit from the attorney's general's office against a Jehovah's Witnesses congregation in Sussex County to move forward. According to the Associated Press, the judge made the decision last week.
The lawsuit claims that church elders failed to report an unlawful sexual relationship between Katheryn Harris Carmean White and a 14-year-old boy. Carmean White, who worked as a teacher's aide at Seaford Middle School, was later convicted of rape and child endangerment and sentenced to six years in prison.
According to Delaware law, anyone who knows or in good faith suspects that a child is being abused or neglected is required call a 24-hour hotline.
An attorney for the church had previously argued that they are covered under a clergy exemption. The judge did not agree.
But the AP says the judge shares concern about the constitutionality of Delaware's child abuse reporting law. She reportedly suggested the law seems to give special protection, as written, specifically to Catholic clergy.
According to Delaware Department Of Justice, the case will now move to trial. An official trial date has apparently not been set.