Identity sought in fake Polar Bear Plunge merchandise investigation in Rehoboth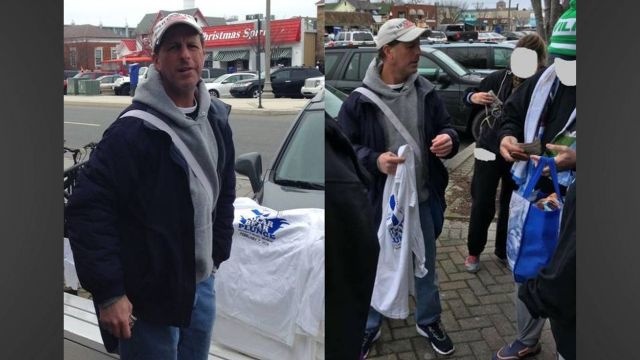 Police in Rehoboth Beach are looking for information, after a man was apparently attempting to sell knock-off merchandise.
The Rehoboth Beach Police Department says on Sunday, February 7, the man pictured above, was trying to sell inauthentic Polar Bear Plunge merchandise, that was not actually  associated with the event.
Police aren't releasing much information on the situation, but say more will be revealed, after they wrap up the investigation. Police however do say that they are now looking to identify this person, to question them.
Anyone with information about this incident, is asked to contact Detective Whitman at 302-524-1391.