Gov. Hogan asks for Presidential Disaster Declaration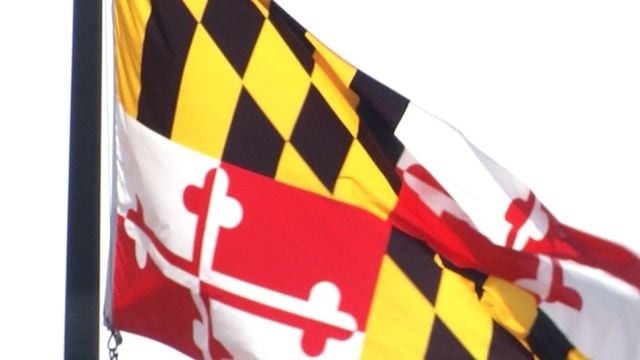 Maryland Governor Larry Hogan requested on Friday that President Barack Obama declare a Presidential Disaster Declaration for the State of Maryland, following a major winter storm that wreaked havoc beginning on January 22.
Hogan officials say an approved disaster declaration would bring federal assistance to communities in Maryland through state and local agencies and public safety partners that worked during the storm.
Maryland saw a significant impact in several communities, with locations seeing historic snowfall, high winds, and freezing temperatures.
"We are requesting a disaster declaration in order to provide Maryland with all assistance available following the historic snowstorm we experienced last month," said Governor Larry Hogan, according to a release. "Throughout the storm, our administration and state agencies effectively and efficiently responded and Marylanders used common sense and stayed off the roads. Now we are taking steps to recover and ensure we are ready for any future storms."
MEMA Executive Director Russell Strickland had reportedly previously sent a letter to request that FEMA begin the coordination for joint damage assessments. Officials say this process occurred from February 2 through 17.