Georgetown man pleads guilty to rape in Delaware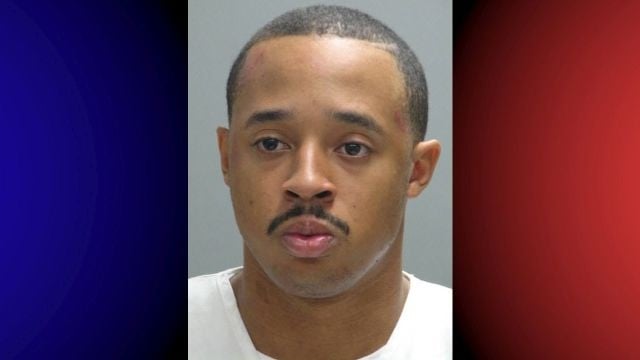 Authorities say a man, who was allegedly threatening to distribute explicit photos of a sixteen-year old girl, has pleaded guilty to rape.
Edward Wescott, entered the plea this morning.
This comes after Westcott allegedly threatened to post nude photos of the victim if she did not perform sexual acts with him, and he later threatened to release text correspondence of a sexual nature on social media.
He was eventually arrested by Delaware State Police, at a predetermined location in Georgetown where he was supposed to meet the girl. 
According to the Delaware Department Of Justice, no sentencing date has been scheduled.