Fruitland man charged in Eden burglary and assault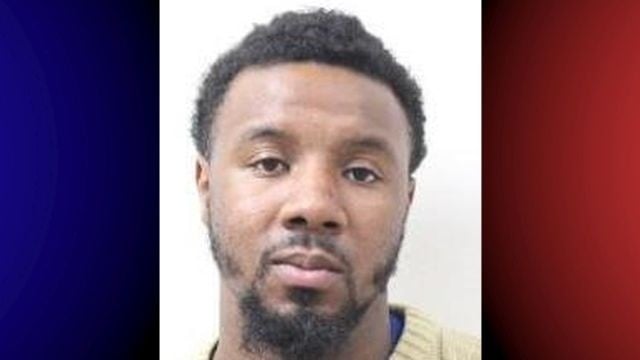 A Fruitland man is behind bars, after Police say he broke into a woman's Eden home, and assaulted her.
The Wicomico County Sheriff's Office says on Thursday, 25-year-old Trevon Hayward, apparently made his way into a Walnut Tree Road home, without permission, and started hitting the woman inside. Hayward was apparently struggling with the woman, over her car keys.
The victim reportedly told the Deputy that she couldn't get Hayward away from her, so she tossed her keys way. According to the report, Hayward then got off her, grabbed the keys, and fled in the victim's car.
The Deputy was apparently able to arrest Hayward around 10:00 AM, and charge him with attempted robbery, burglary first degree, motor vehicle theft, and assault second degree. He was then ordered to be held at the Wicomico County Detention Center on a $100,000 bond.