Eastern Shore Innovation Center to open in Cambridge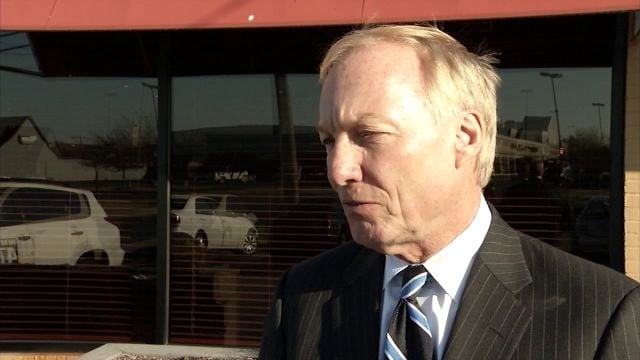 (AP) – The Eastern Shore Innovation Center is opening.
Comptroller Peter Franchot is scheduled to speak Monday at the facility.
    
The new 13,500-square-foot facility is designed to spur economic development in the region through high-growth entrepreneurship and innovative practices.
    
The $2.4 million project was funded by the Maryland Department of Commerce, the Maryland Technology Development Corporation and Dorchester County.