DSP investigating Bridgeville road shooting incident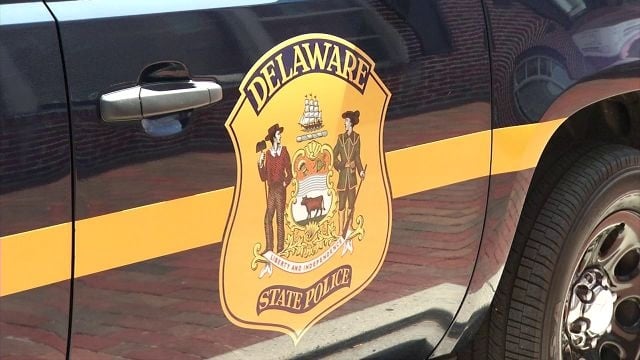 State Police say they are searching for information, after a couple and a child, were shot out, while driving in Bridgeville over the weekend.
Delaware State Police say on Sunday, around 6:15 PM, a 51-year-old woman was driving on Coverdale Road, near Seashore Highway, when a car started tailgating her. As the woman crossed Route 404 onto Chaplins Chapel Road, the dark in color car, apparently continued to follow her, closely.
Police say the woman then turned onto Apple Tree Road, when the car started to pass her on the left, firing two gunshots in the process. The victim apparently felt the bullets hit her vehicle, and drove into a field in an attempt to get away from the suspects. According to the report, the suspects then fired two more shots at the victim's car, and two more while she was making a u-turn to head in the opposite direction.
Police say the woman, her 56-year-old husband, and her 6-year-old daughter weren't injured in the incident, and were able to drive to Troop 5 to report what had happened. The victim's vehicle was apparently hit twice on the driver's side. Police say there is no other description for the suspect's vehicle available, except that it was a dark colored car.
Anyone with information about this incident is asked to contact Detective D. Cathell at 302-752-3793 or Delaware Crime Stoppers at 1-800-TIP-3333. Tips can also be sent via anonymous tip by text to 274637 (CRIMES) using the keyword "DSP."