Delaware beaches brace for more flooding as storm approaches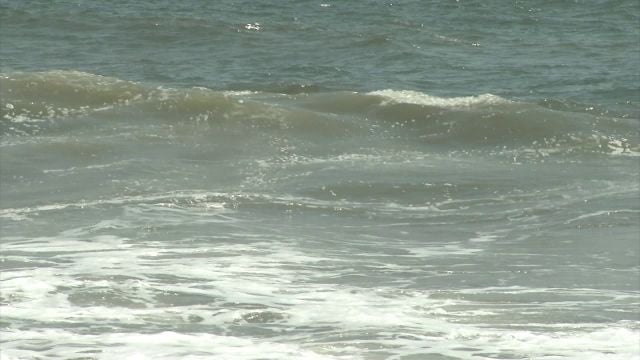 (AP) – Delaware beaches are facing the possibility of more flooding and erosion as they recover from significant damage just two weeks ago.
The National Weather Service has issued a coastal flood advisory along the coast and the Delaware Bay with minor flooding lingering into Monday night and the potential for widespread moderate flooding on Tuesday morning. The weather service says wave action will likely mean significant beach erosion.
    
A winter storm watch has also been issued with the potential for 4 to 8 inches of snow, with rain mixing with snow closer to the coast.
    
Crews began pushing sand from the beach up to build a dune for protection last week, but state officials say the existing damage leaves the coast vulnerable if there is another storm.