Cpl. Thomas Webster submits resignation to Dover PD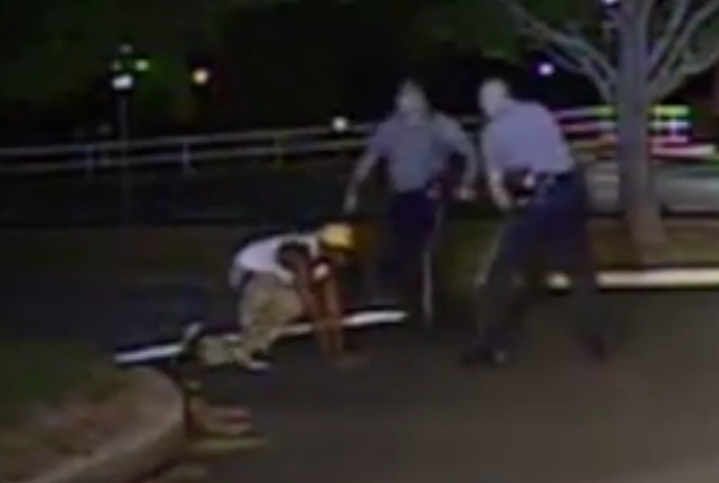 Dover Police and Mayor Robin Christiansen have announced that former Dover Police Corporal Thomas Webster IV submitted his resignation from the Dover Police Department, which was accepted on Tuesday. Dover Police say in Webster's resignation came in accordance with a negotiated separation from employment.
Cpl. Webster was found not guilty in a December trial, revolving around a charge of felony assault resulting from the arrest of Lateef Dickerson back in August 2013.
Surveillance video from a Dover patrol car showed an on-duty Webster kicking Dickerson in the face, which resulted in a broken jaw for the suspect.
Webster was aquitted of an charges, and subsequently entered discussions with the City of Dover concerning his future employment. Police say those discussions resulted in an amicable end to Cpl. Webster's employment, and he submitted his voluntary resignation to the Dover Police Department. 
Members of the Dover Police Department say that while the resignation was immediately accepted, his official date of separation from service will be June 30, 2016.