Court: Maryland can withhold abortion clinic applicant names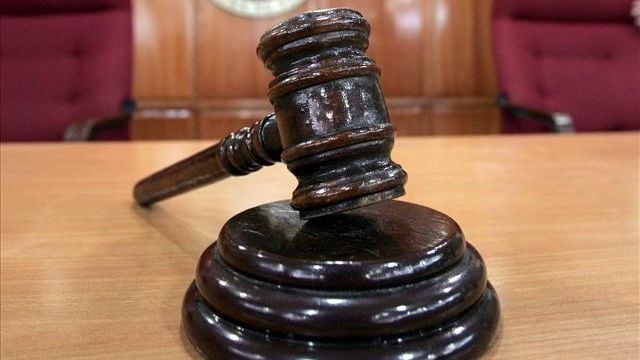 (AP) – Maryland's highest court says the state can keep secret the names of abortion clinic license applicants.
The Court of Appeals ruled Monday on an appeal filed by Andrew Glenn of the anti-abortion group Maryland Coalition for Life.
    
Glenn sought the names under Maryland's Public Information Act, arguing disclosure would help protect women from operators with checkered safety records.
    
The unanimous opinion upholds lower court rulings that withholding the names is necessary for public safety. It notes a history of violence toward abortion providers.
    
Glenn's attorneys, from the American Center for Law and Justice, say they're disappointed. The ruling can't be appealed to federal courts.
    
Glenn argued courts in Illinois, Kansas and Minnesota have ordered names released. The Maryland court said those cases were decided before violence against abortion clinics escalated.