Choptank Electric Cooperative restored all storm outages by Thursday morning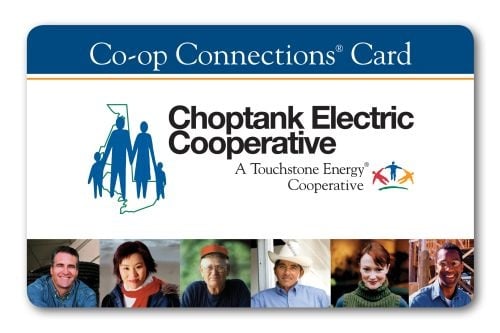 A local power cooperative says they were able to restore power to all those who lost it, the morning after the storm.
Choptank Electric Cooperative says during the fast-moving, severe thunderstorm on Wednesday night, and Thursday morning, they experienced several scattered outages. Officials say the first outages were reported around 8:45 PM with about 3,100 people out in Earleville, Cecilton, Warwick, Millington, Chestertown, Galena, Preston, Cambridge, Salisbury, and Snow Hill.
About two hours later was apparently the height of the outages, with just over 4,030 people without power, mostly in Cecil and Queen Anne's Counties.
Officials say the outages were caused by downed power lines and fallen poles. All power was reportedly restored by 7:00 PM on Thursday morning.