Carper makes a stop in Georgetown to help families in need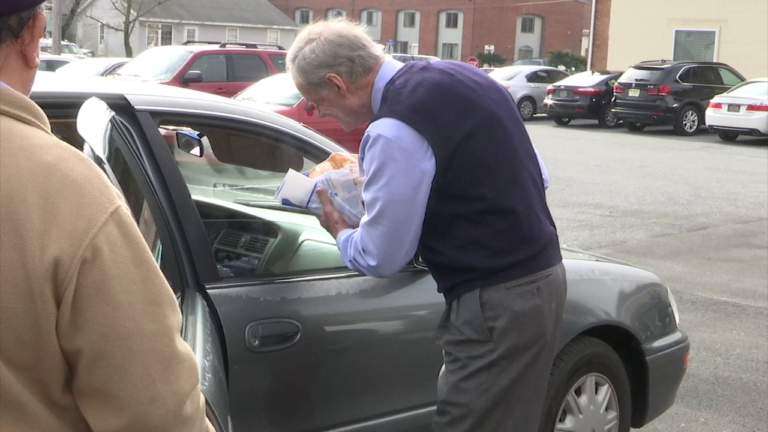 Senator Tom Carper was in town today, making several stops across Kent and Sussex Counties. In Georgetown, he joined members of the First State Community Action Agency and volunteers from other organizations to hand out food to those in need.
As a part of their food drop, a drive thru for community members in need, participants received boxes of essentials along with some chickens. "Local organizations help identify families that who are at or below the poverty level that could use an extra little lift," said Peggy Geisler, director of the Sussex County Health Coalition, "In Delaware we're very lucky, it's a small state and we can actually be engaged with our legislative body."
Geisler tells us if you or someone you know is in need or assistance or would like to help, reach out to the First State Community Action Agency.