Burger King drive-thru robbery foiled when workers walk away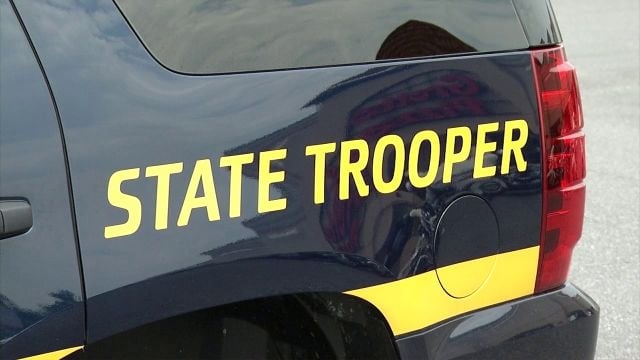 (AP) – Delaware State Police say a man who attempted to rob a Claymont Burger King by walking up to the drive-thru was foiled when the employees walked away from the window.
State Police Cpl. Jeffrey Hale says the incident occurred Tuesday night when a masked man approached the drive-thru window of the fast food restaurant. He displayed a gun and confronted two female employees working inside.
    
Hale says the workers fled from the drive-thru window area and called 911. The masked man ran away southbound along Philadelphia Pike.
    
No injuries were reported.
    
The suspect is described as a black male, 25 to 35 years old, standing 5 feet 6 inches to 5 feet eight inches tall and weighing 220 pounds.
    
Anyone with information is asked to contact State Police at 302-365-8566.