4-year-old playing with lighter reportedly starts Dover house fire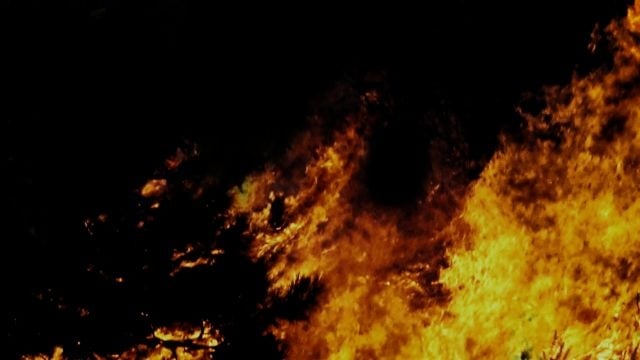 A child playing with a lighter, apparently started a Dover house fire on Tuesday afternoon.
The Delaware State Fire Marshal's Office says the fire started just before 1:30 PM, at a duplex on Ediman Court in Seabrook Village, on the south end of Dover. The Camden-Wyoming Fire Company responded to the scene, and apparently found the fire in a third floor bedroom of the occupied duplex.
Camden-Wyoming, along with the Dover Fire Department then worked to put out the flames, which were apparently out around 2:00 PM. The home was apparently equipped with smoke detectors. No injuries were reported.
During the investigation, the Fire Marshal's Office says the found that the fire started from a 4-year-old playing with an open flame device, and igniting combustibles in the bedroom. Officials say the juvenile will be put into the Juvenile Fire Setters Intervention Program, which the Office of the State Fire Marshal runs.
Damages to the home are estimated at around $5,000.