Wicomico Co. man granted new murder trial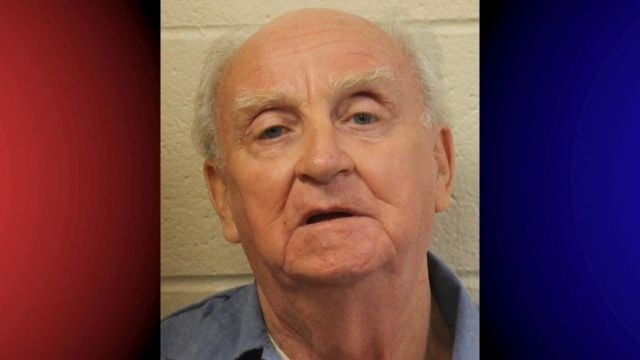 A Wicomico County man is looking at a new trial more than 30 years after he was convicted of killing his estranged wife.
According to court documents obtained by 47 ABC, Charles Simms was convicted back in 1980 of killing his wife Darlene Simms. Officials say back then, Simms was sentenced to life in prison.
However, this past November, the Court of Special appeals of Maryland ruled to essentially throw out his conviction and schedule a new trial on the grounds that there were problems with jury instructions during his trial in 1980.
Authorities say Simms is now being held in Wicomico County without bond. He is still facing life in prison for a first degree murder charge. A new trial is scheduled for March.