Va. Senate panel rejects bill to decriminalize adultery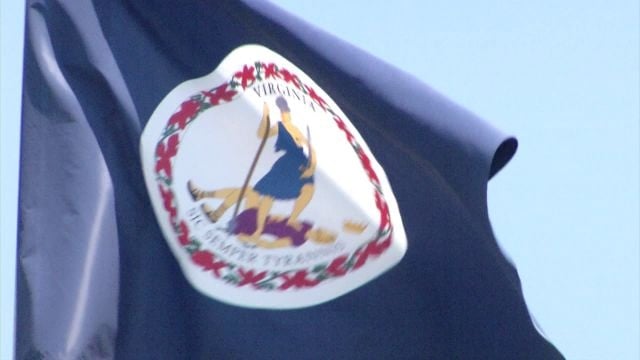 (AP) – A legislative panel has rejected a bill to decriminalize adultery in Virginia.
Media outlets report that the Senate Courts of Justice Committee killed the measure on a voice vote Monday.
    
State law classifies marital infidelity as a misdemeanor punishable by a fine of $250. Democratic Sen. Scott Surovell of Fairfax County proposed keeping the $250 penalty but making adultery a civil offense.
    
Surovell said that in the last decade, there have been just eight successful prosecutions for adultery in Virginia. He said only about a dozen states treat adultery as a crime.
    
Republican Sen. Ryan McDougle of Hanover County said that while there may not be many convictions, the charge can be a useful tool in prosecuting other offenses.