UPDATE: Two injured in Princess Anne tractor trailer crash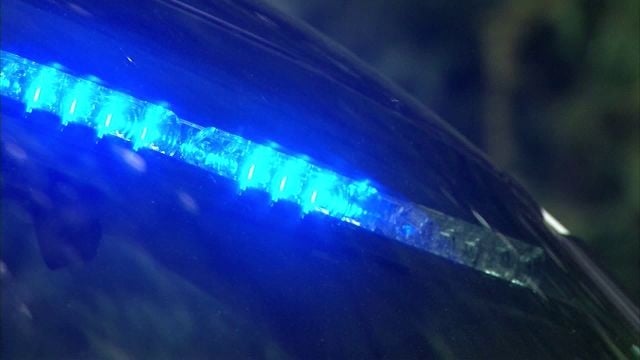 Authorities in Princess Anne say two people were hospitalized after a tractor trailer crash on Thursday.
Princess Anne Police tell 47 ABC that just after noon, they responded to a crash between a car and a tractor trailer on Route 13 at Mount Vernon Road. We're told the two drivers were transferred to Peninsula Regional Medical Center, for minor injuries.
Following the crash, Route 13 was shutdown, but has since reopened.
No word yet on the circumstances around the collision, Police say that is still under investigation.