UPDATE: Possible snow storm cancels events across Delmarva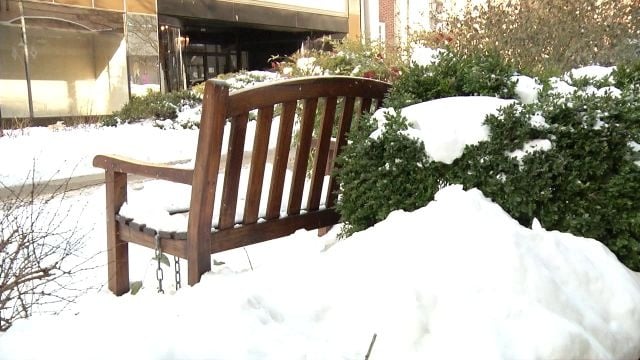 Due to the forecasted winter storm, organizations around Delmarva are rescheduling, or cancelling events for the weekend. Check out the full list, below:
FRIDAY, JANUARY 22:
DENTON, Md. – The Denton Volunteer Fire Company's  Friday evening BINGO for 1/22/16 has been cancelled due to the expected weather conditions.
MARDELA SPRINGS, Md. – Snethen UMC has postponed its Friday night Spaghetti Dinner until Friday Jan. 29 5-7:30pm.
WICOMICO CO., Md. – The 2nd marking period will now end on Wednesday, Jan. 27, instead of Jan. 22.
SATURDAY, JANUARY 23:
DELMARVA – Blood Bank of Delmarva locations closed on Saturday.
HARRINGTON, Del. – Legendary group The 5th Dimension featuring Florence LaRue scheduled to appear live at Harrington Raceway and Casino on January 23rd, 2016 has been rescheduled.
OCEAN CITY, Md. – OC Quota Club Basket Bingo scheduled for Saturday at 5:00PM has been cancelled.
POCOMOKE, Md. – Princess Tea Party at Lynnhaven Baptist Church sponsored by Soroptimist International of Pocomoke City scheduled for Saturday, January 23 has been rescheduled for Saturday, January 30.
WICOMICO CO., Md. – SAT administration for students registered by Dec. 28, rescheduled for February 20 and 21.
WICOMICO CO., Md. – Spaghetti Dinner Fundraiser for Wicomico High Sophomore Class at the VFW, has been postponed due to weather forecast, please stay tuned for new date.