UPDATE: New details released in Accomack Co. plane crash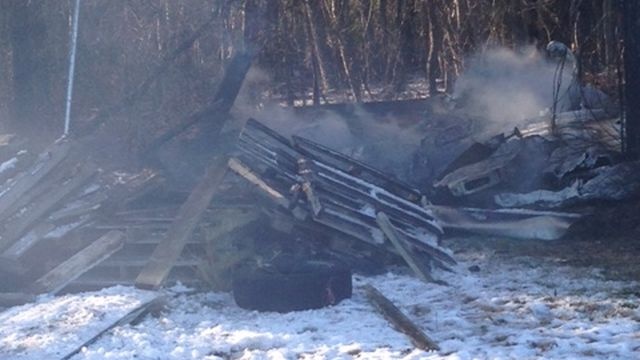 Investigators have released new details, following a small plane crash in Accomack County.
The Virginia State Police say Ferris Crilly, of Bristow, Virginia, was piloting a 1979 Piper Lance, and attempting to land at the Accomack County Airport, when a gust of wind caused  him to run off the runway.
The aircraft then apparently made its way across a grassy area, before hitting a storage shed and light pole. No injuries were reported.