UPDATE: Crash under investigation on Route 13 in Princess Anne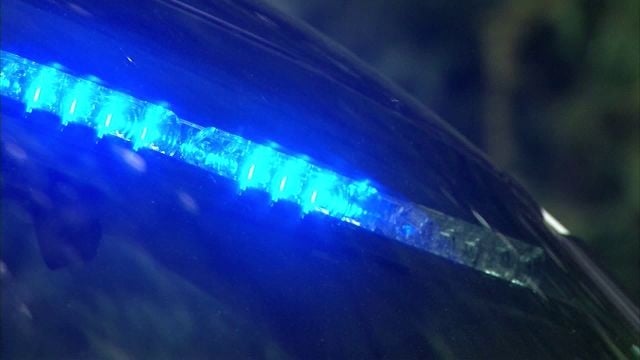 Officials with Princess Anne Police confirm they are investigating a crash near Route 13 and Mt. Vernon Road in Somerset County.
According to reports, Route 13 is shutdown, but authorities could not confirm that. The crash reportedly involved a car and a tractor trailer. No word yet on the severity of the crash.
Details are limited at this time. Stay tuned to 47 ABC and 47ABC.com for the latest.