Spend your jackpot winnings wisely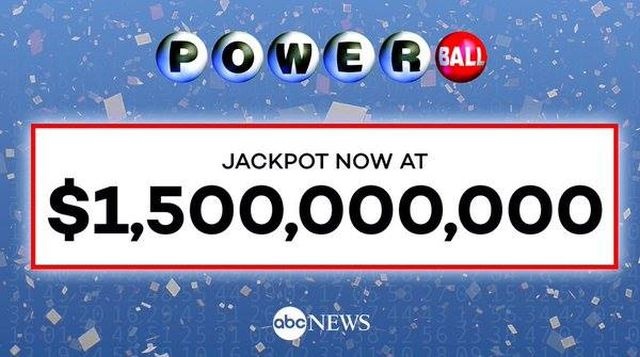 With no winner since the November drawing, the Powerball jackpot drawing on Wednesday has soared to a record-breaking 1.5 billion dollars.
It goes without saying that winning could change your life but with it, also comes with a lot of responsibility.
"The money can be a blessing or a curse in a case like this." according to investment expert Dan O'Connell.
O'Connell is partner with PKS & Company, an investment advisory firm with offices in Salisbury, Ocean City and Lewes.
While Wednesday's Powerball drawing has climbed to a record-breaking high, O'Connell says it's important to keep in mind that the IRS plus the county and state you reside in dictate taxes.
According to O'Connell, if a resident living in Wicomico County won the jackpot then he or she could look forward to 750 or 800 million dollars.
Like many experts, he says one of the first things a jackpot winner should do is hire a team of experts which would include  a certified public accountant, a financial adviser, and a tax attorney.
"A lot of times, people will not engage that team of experts and they think they know it all." He says. "Studies have shown 70% of people who come into large sums of money will be bankrupted within seven years."
Another tip is to not assume hitting the lottery is an end-all to financial woes.
According to O'Connell, one of the biggest mistakes is making an immediate life-style change as big as the jackpot. In other words, think twice before quitting your day job.
"Let the emotions calm down before you make rash decisions about the rest of your life." He suggests, "You may want to pay off some debt, you may want to take an extra vacation within that first twelve months but beyond that, I don't recommend making any changes."
If possible, O'Connell says winners should stay anonymous because this would reduce the risk of scammers going after that new money.
Lottery officials say if no one wins from Wednesday night's drawing, it is possible that the jackpot will climb to two-billion by Saturday night.