Sex offender arrested in Georgetown for failing to register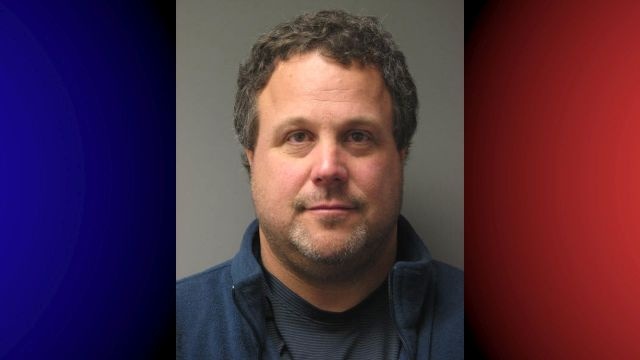 A sex offender is facing charges, after Police say he failed to register his address after leaving the state.
Delaware State Police say on Wednesday, Detectives with their Sex Offender Apprehension and Registration Unit responded to the Georgetown Airport, on Rudder Lane, in Georgetown, to apprehend 48-year-old Charles Drenth, of Federalsburg, Maryland. Police say Drenth is a moderate risk tier two sex offender.
According to a report, after a conviction of rape fourth degree sexual intercourse victim less than 16-years-old in Kent County Superior Court in 2002, Drenth was ordered to register as a sex offender. Police say once Drenth moved to Maryland, he stopped verifying his employment with the State of Delaware, as required by law.
After his arrest, Police say Drenth was charged with failure to register, re-register or provide verification as a sex offender and failure to re-register as a sex offender within 3 days after an address or place of employment change, before being released on a $4,000 bond.