Police: Arrest made in armed robbery spree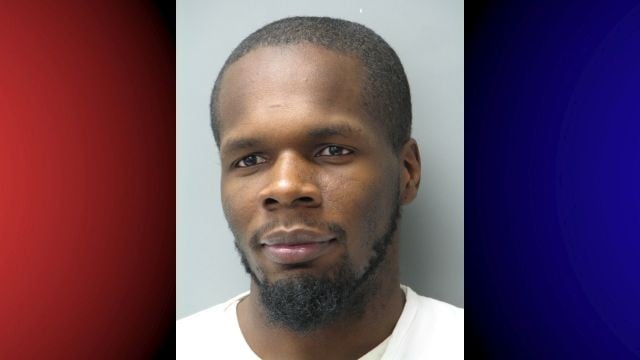 A suspect has been arrested for a string of armed robberies dating back to December, according to Dover Police.
Leslie Spady, 27, was arrested after police say he robbed Lepore's Liquors at gunpoint on Thursday night.
Authorities say Spady entered the business just before 8:20 p.m. and displayed a handgun before he allegedly demanded money from the clerk. 
According to the police report, the clerk complied and placed an undisclosed amount of cash into a pillowcase before Spady fled the scene on foot. 
Corporal Mark Hoffman of the Dover Police Department tells 47 ABC responding patrol officers and a detective immediately responded and began searching the area for Spady.
He was reportedly spotted running southbound on Sunset Drive with a white pillowcase in his hand before taken into custody.
Police say Spady was found to be in possession of the cash from the liquor store, along with a black BB gun that apparently resembled a regular handgun.
We're told Spay has also been charged in other robbery incidents including a 7-11 located on N. DuPont Highway on December 27, 2015, Driftwood Spirits on S. Bradford Street on December 29, 2015, and Super 9 Liquors on N. DuPont Highway on January 1, 2016.
Spady was committed to the James T. Vaughn Correctional Center in default of a $110,000 secured bond . He faces four counts of 1st degree robbery and 4 counts of
wearing a disguise during commission of felony.