Plane crash under investigation in Accomack County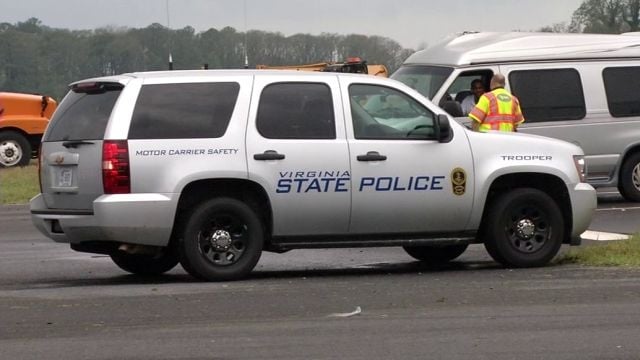 Authorities are investigating a small plane crash in Accomack County.
Virginia State Police say just after 3:00 PM, they were alerted to a small plane crash at the Accomack County Airport. The pilot and passenger were apparently able to escape the wreckage.
Troopers responded to the scene to investigate. The Federal Aviation Administration tells 47 ABC that the plane was a Piper PA32, that was attempting to land at the airport. The pilot reportedly told the FAA that a strong gust of wind caused the aircraft to stall and go off course and crash into a building.
The FAA says it will investigate, and the National Transportation Safety Board will determine the probable cause of the accident.
An employee of the airport tells 47 ABC that they will be shut down until VSP clears the scene.