Officials to close Salisbury drawbridge for maintenance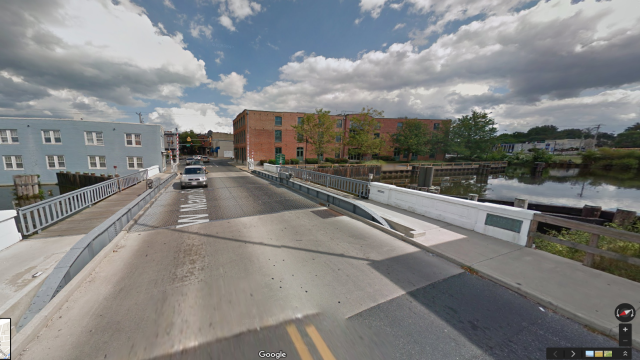 The Maryland Department of Transportation's State Highway Administration (SHA) says, they will be temporarily closing the MD 991 Drawbridge on West Main Street, over the Wicomico River, for maintenance and repairs beginning Monday, February 1.
The overnight work will reportedly take about two weeks, weather permitting. Crews are expected to work between the hours of 7 PM and 6 AM, Monday through Friday. During these times the bridge will reportedly be closed to all vehicle and pedestrian traffic. Detours will be provided to drivers but marine traffic should not be affected.
SHA officials say, this work is necessary for Covington Machine and Welding of Annapolis to perform routine maintenance and mechanical repairs including the replacement of several bearings. The estimated cost for this work is $30,000.