MD delegate pre-files sprinkler bill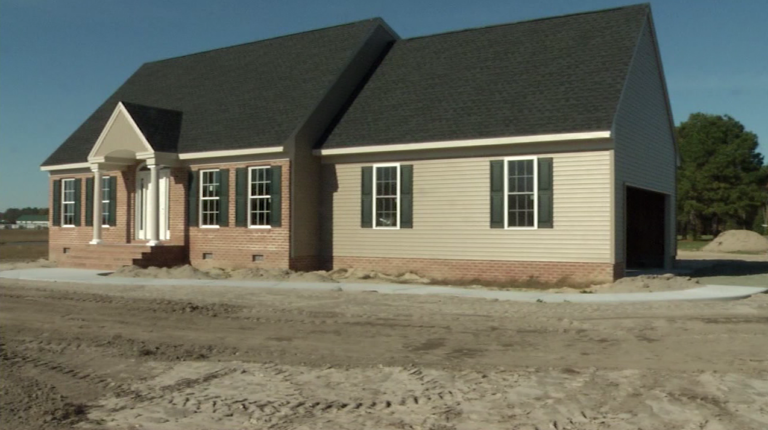 Maryland state delegate Chris Adams has pre-filed a bill that's calling for the return of local control on a state sprinkler mandate. He's encouraging the public to support it.
In 2012, a law was passed requiring fire-suppression sprinklers in new single family homes. However, until this past July, counties were able to opt out.
Adams says the law has halted affordable construction, with only one building permit being pulled in Wicomico County since this went into effect.
Fire safety officials say building costs are basically nothing when comparing it to the benefits of safety and saving lives.
However, Delegate Adams believes it's important to have economic development. He says pre-filing the bill allows there to be a hearing early in session. 
He goes on, "We want action on this. We want activity when the bill gets a hearing and people to come to Annapolis and voice their concerns for what's happening on the Eastern Shore. That's the benefit to doing it at home in district now, as opposed to waiting until Annapolis when I'm a far trying to get things going, which is not as easy."
Delegate Adams says anyone interested in supporting the bill can reach out to his office at (410) 841-3343.