Mardela Springs barn fire ruled accidental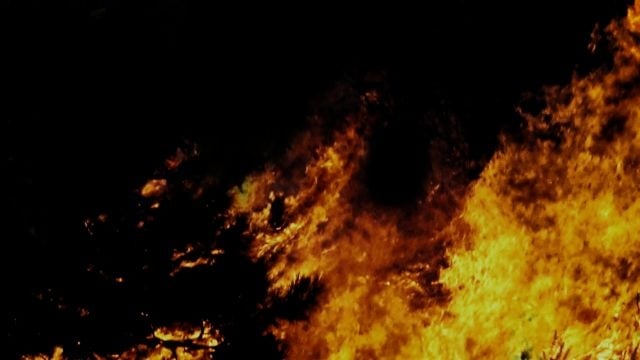 A barn fire in Mardela Springs that was apparently started by a woodstove, has been ruled as accidental.
The Maryland State Fire Marshal's Office says the flames started just after 12:30 AM on Tuesday, inside of a 20′ x 36′ pole barn on Hurleys Neck Road. The owner apparently discovered the blaze.
According to the report, 30 firefighters from Mardela, Hebron, Westside, and Sharptown Fire Departments responded, and had the flames under control in about twenty minutes. Damages are reported to total $20,000. No injuries were reported.
Investigators say the fire started inside of the wood shop, and has been ruled accidental after it was found to be caused by a woodstove.